Saxton 4x4 | 03 December 2020
Why Do I Need a 4x4?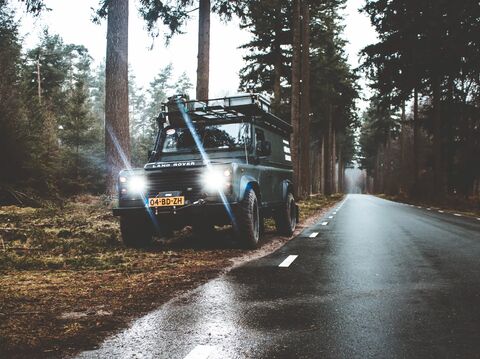 4x4s have grown in popularity over the years with more people looking at trading in their standard family car in order to purchase an SUV. Because of its reliability and versatility, 4x4s are some of the best cars you can buy no matter the time of year.
So why are 4x4s so popular? Here we take a look at some of the benefits you can get from owning a 4x4 vehicle and show you some of the best vehicles available to buy.
Better Traction

The name '4x4' comes from four-wheel drive which means that the car is supported by each individual wheel and distributes the engine power evenly instead of focusing on the front or back wheels.
Depending on the manufacturer and model you may be able to find a car that has the ability to switch between 2 wheel drive and 4 wheel drive. Your 4x4 may also do this automatically depending on the surface conditions.
A four-wheel-drive vehicle maximises traction and stability and this is shown particularly in wet and slippery conditions. This can give the driver peace of mind that the car will perform to its absolute best and that they have complete control of the vehicle no matter the weather.
An Elevated Driving Position

Many 4x4s provide an elevated driving position which can provide drivers with a number of benefits including better visibility of the road and other vehicles, better accessibility and can increase the feeling of safety and security.
More Space Given

Four-wheel drive vehicles are considerably larger than other vehicles. These allow the driver and the passengers to get extra legroom, headroom and boot room. This also allows passengers to have individually adjustable seats or even seats that can be removed. The additional space also makes it easier to get child car seats in and out of the car with ease. This makes 4x4s perfect for younger families.
Towing Capacity

Due to their build, 4x4 are perfect for those who are a fan of camping and caravanning or even need to tow a horsebox. If you're choosing a 4x4 specifically for this purpose you'll need to make sure that the car has a large towing capacity.
With towing a caravan, it's important that it doesn't weigh more than 85% of your vehicle's curb weight.
Off-Road Capability

Although designed to work off-road, many owners don't take them off-roading. One of the many benefits of a four-by-four is that they work well in every situation. So whether you're planning on taking it up a mountain at the weekend or if you're heading to a festival, you'll be safe thinking that your 4x4 can handle it. Popular manufacturers such as Land Rover are often considered some of the best cars for driving in difficult situations.
Best 4x4s Available

There are multiple 4x4 vehicles on market with one to suit every need: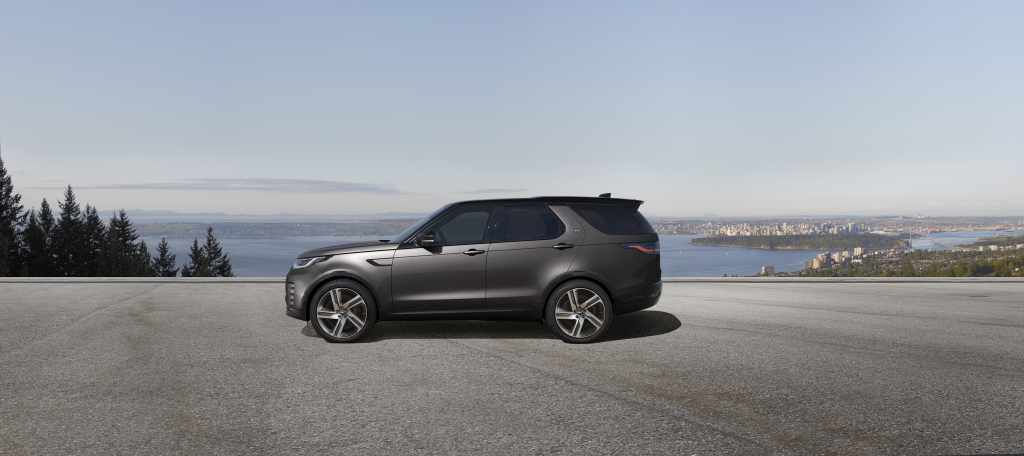 Credit: https://media.landrover.com/en-gb/vehicle/discovery?page=1
A Range Rover Discovery is an all-around good car. Whether you're crossing moors, cruising down motorways or delivering the bride to her wedding, the Range Rover Discovery is a luxurious drive for both driver and passengers.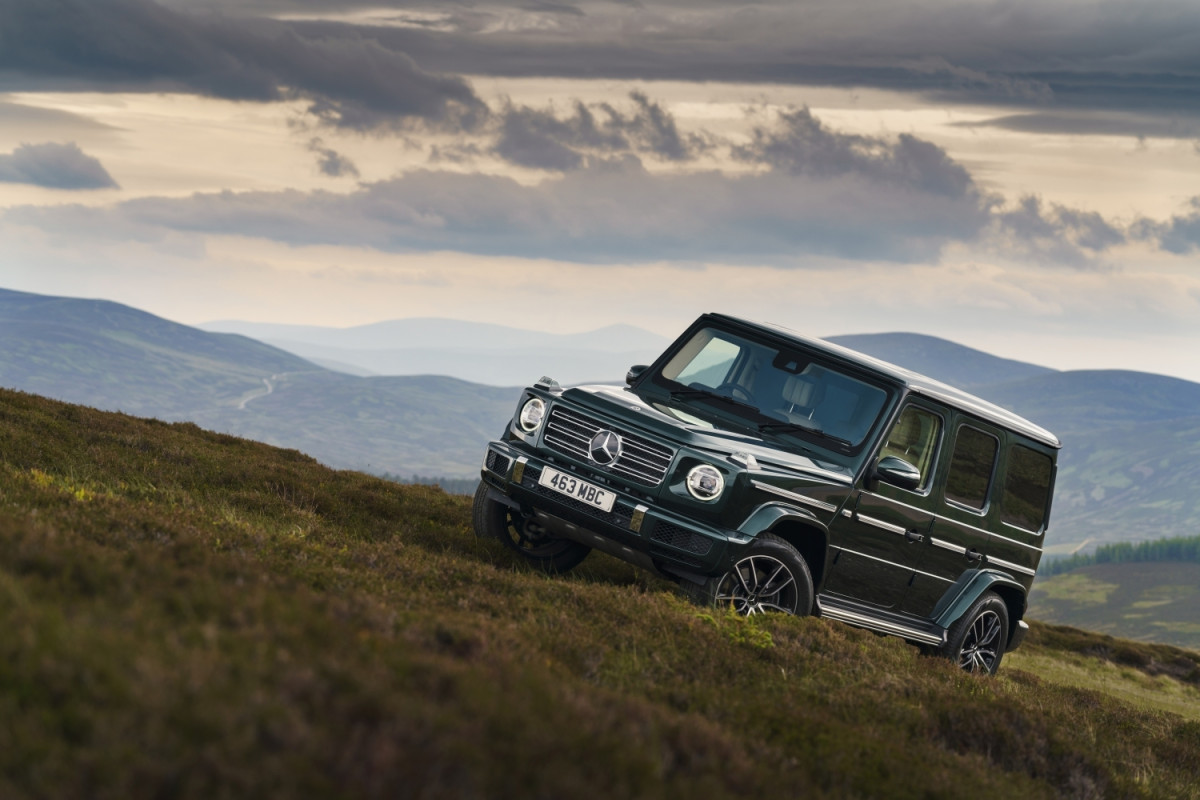 Credit: https://mercedes-benz-media.co.uk/en-gb/models/all-models-suv-g/photos
An instantly recognisable car the Mercedes G-Class combines the luxurious interior with excellent 4x4 capabilities which make it virtually unstoppable off-road. All this comes with a reasonable price tag.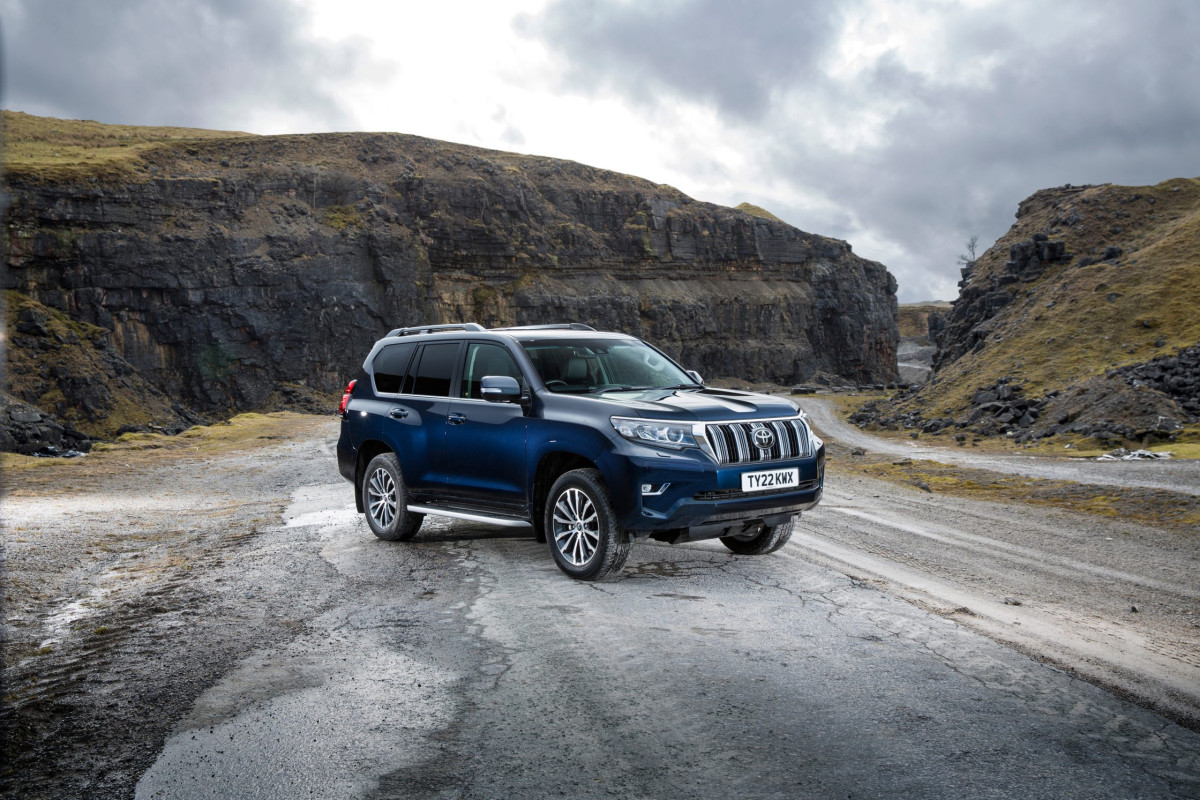 Credit: https://media.toyota.co.uk/images/toyota-land-cruiser-static-2018-current/
Toyota is world-renowned for its almost unbreakable Toyota Hilux model so when they introduced the Land Cruiser it became one of the most sought after vehicles. When you buy a Toyota you can be reassured that you will be able to drive out into the wilderness and return safely.

Want to find out more about what 4x4 we have on offer? Our friendly team of specialists are on hand to help you find the right vehicle for you. Get in touch with us on 01245 351234 or take a look at our current stock online or pop by our showroom to see our wide range of vehicles.

4.1

(2,000+ reviews)

4.5

(2,700+ reviews)

4.6

(3,000+ reviews)

4

(210+ reviews)