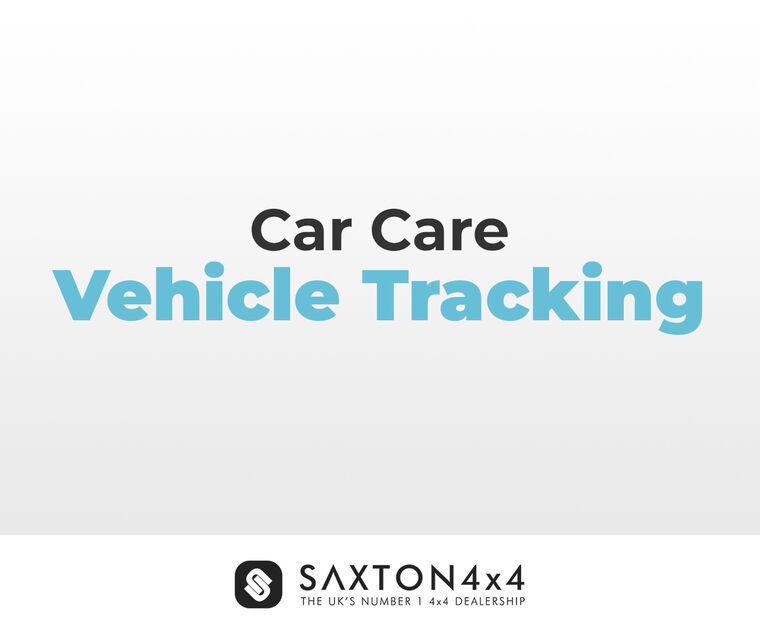 Why use Tracker?
Market leading stolen vehicle recovery service provider
Very High Frequency (VHF) Tracking – Military-grade patented technology that allows police to locate a vehicle, even when concealed in metal containers or underground car parks
Unique relationship with all UK police forces
Mesh network – Tracker's patented network technology
Trusted for over 25 years
All products accredited by Thatcham
Over 1 million Tracker™ devices fitted
Only system with GPS/GSM anti-jamming measures
Over half a billion worth of stolen vehicles returned to their rightful owners and counting
Enquire Now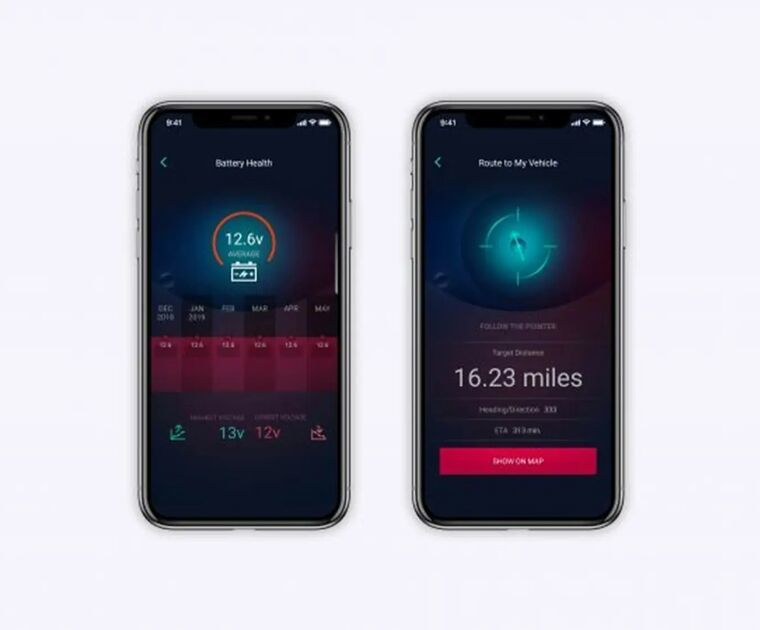 Tracker Touch app
Vehicle tracking at the touch of a button - Tracker Touch is a free, easy to use app that brings the power of Locate and S5 Plus to the palm of your hand. Stay connected and in control, with 24/7 visibility of your vehicle's location and the ability to manage your account.
Key Features
Theft reporting - Access all the information you need to report the theft of your vehicle.
Crime rating area - Learn the crime rating of an area before you park your car.
Geofence area - As an additional security layer, you can set a Geofence Area by defining a custom perimeter. If your car breaches this location, you will receive an instant alert.
Find my car - Forgotten where you parked? You can use the Tracker™ Touch app to find your car. Using the "Show on map" feature, the vehicle location can be displayed on your preferred map.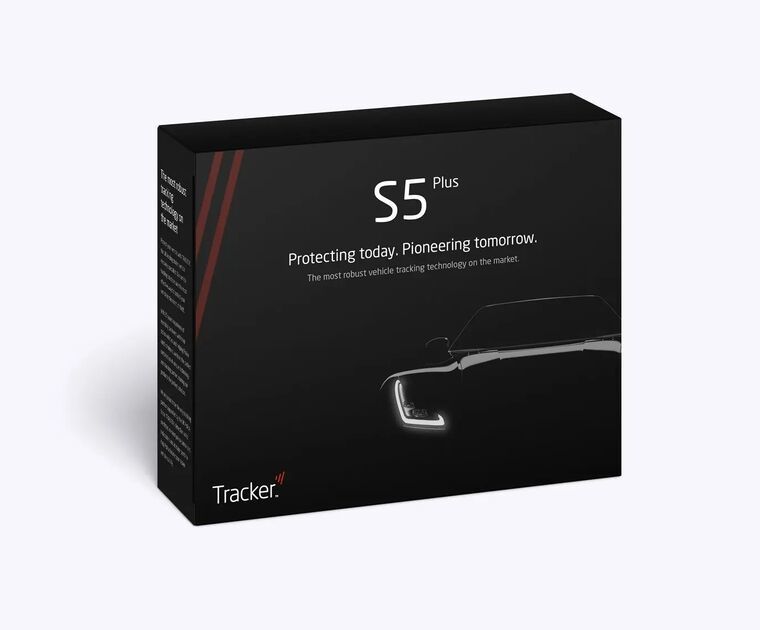 S5 Plus Stolen Vehicle Recovery System
S5 Plus meets the vehicle insurance requirements by operating to the Thatcham Category S5 standard. S5 Plus is designed to identify whether or not a driver is authorised to use the vehicle through the usage of driver tags. If a tag is not present when the vehicle is started, an alert will be generated, and you will be contacted.
Tracker are proud to be the only tracking partner supported by the UK Police force. Tracker's detection units are fitted on over 2000 Police patrol cars, 20 Police helicopters and at most major ports to help Police locate your stolen vehicle quickly.
All Tracker products come with Thatcham Quality Assured accreditation, the industry standard for vehicle security. Tracker's security credentials are recognised by insurance companies and can save you money while keeping your vehicle safer than ever before.
Insurance companies mandate a Category S5 vehicle tracking system be fitted for vehicles over a certain value.
26,481 Tracker recoveries to date

4.1

(2,000+ reviews)

4.5

(2,700+ reviews)

4.6

(3,000+ reviews)

4

(210+ reviews)