RAC Warranty

300+ Multi Point Check
Our quality checked used cars have been given a 300-point inspection.

RAC Warranty
An RAC Platinum Plus Warranty Specially Designed for Saxton 4x4.

RAC Breakdown Cover
Vehicle-based breakdown including Roadside, Recovery, At Home and Onwards Travel.

Car Data Check
Ensures the vehicle you are buying isn't stolen, written off or has any outstanding finance.

RAC Accident Care
Your RAC Breakdown Cover includes Accident Care and Motor Legal Care (for the duration of Breakdown Cover).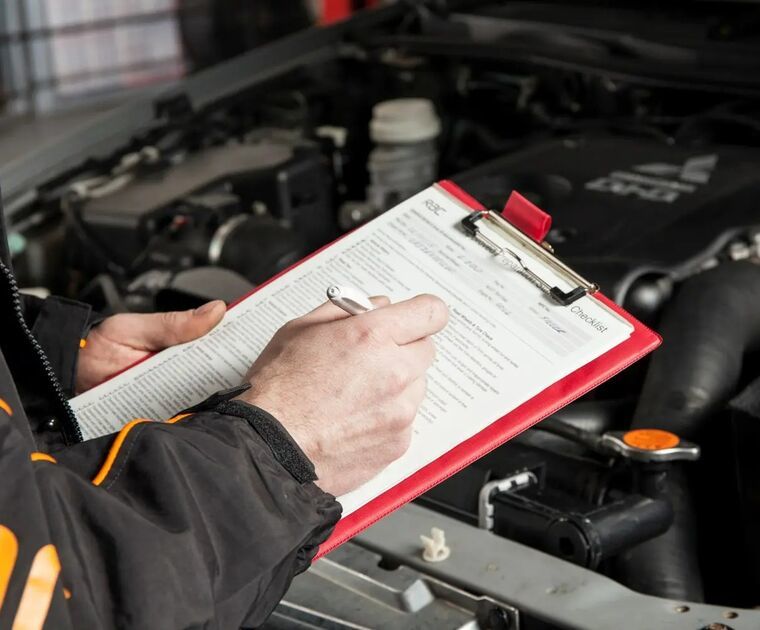 RAC Platinum Plus Warranty
RAC Platinum Plus Maintenance and Repair Warranty is the highest level of warranty RAC offer. It includes mechanical and electrical components for failure to perform their normal function. It also includes:
Wear & tear coverage is covered from the start date of the Plan.
Failure due to carbon build up/carbonisation
Platinum Plus level is available for vehicles (Any Age/Any miles) when purchased. *vehicle dependant, alternative cover levels available.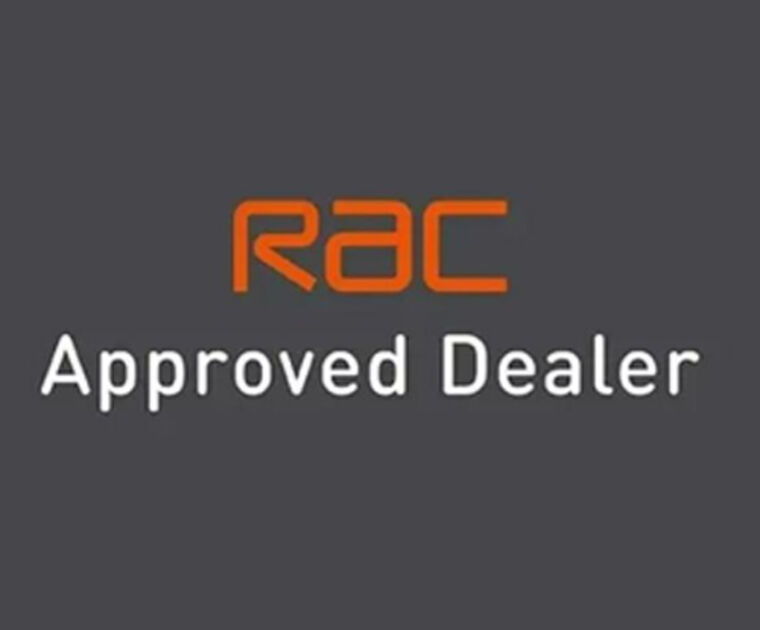 Additional benefits
Every RAC Maintenance and Repair Warranty comes with the following:
Continental use - For up to 60 days per 12- month period within the European Economic Area
RAC Breakdown & Recovery – To match the term of the warranty.
Car Hire - If your vehicle requires 8 hours or longer to carry out repair work, we will cover a maximum of £50 per day for up to 7 days upon receipt of a valid rental agreement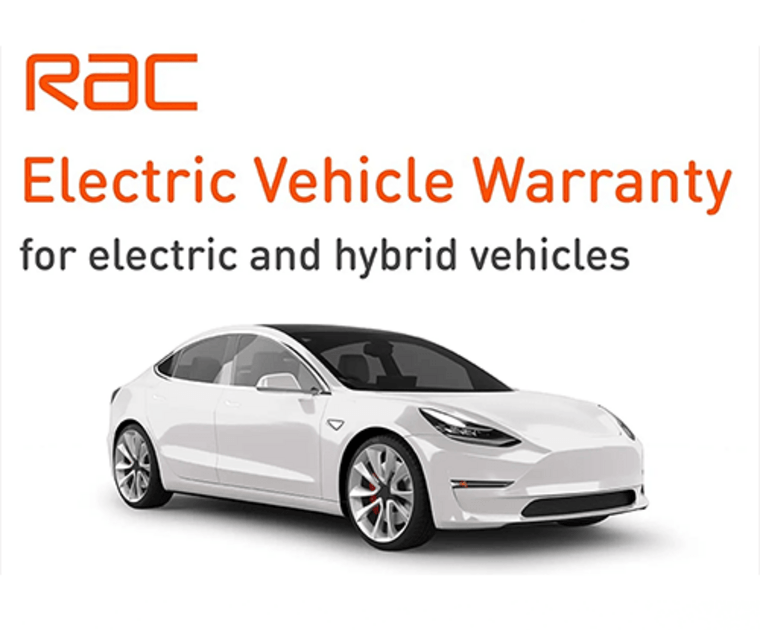 Electric Vehicle RAC Warranty
Your RAC Warranty for electric vehicles should give you peace of mind knowing that if the unfortunate happens, we can help.
It's one of the most comprehensive electric vehicle warranties to date, including wear and tear throughout the term
Your plan starts as soon as you purchase the warranty with your vehicle
Any car under 8 years old and/or under 80,000 miles at time of purchase is eligible
RAC Warranty Enquiry

4.1

(2,000+ reviews)

4.5

(2,700+ reviews)

4.6

(3,000+ reviews)

4

(210+ reviews)