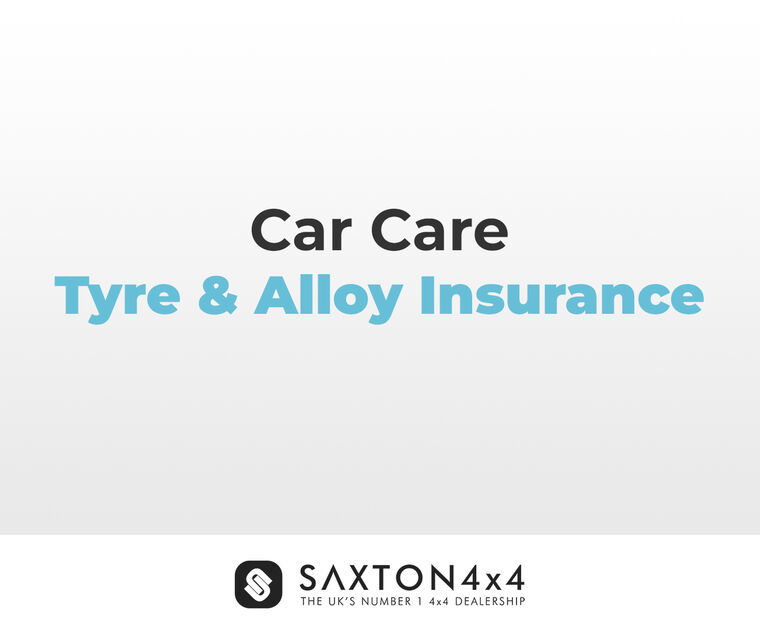 Tyre & Alloy Insurance
Up to 5 repairs or replacement tyres
3 year cover
Covers accidental and malicious damage
Available on new and used vehicles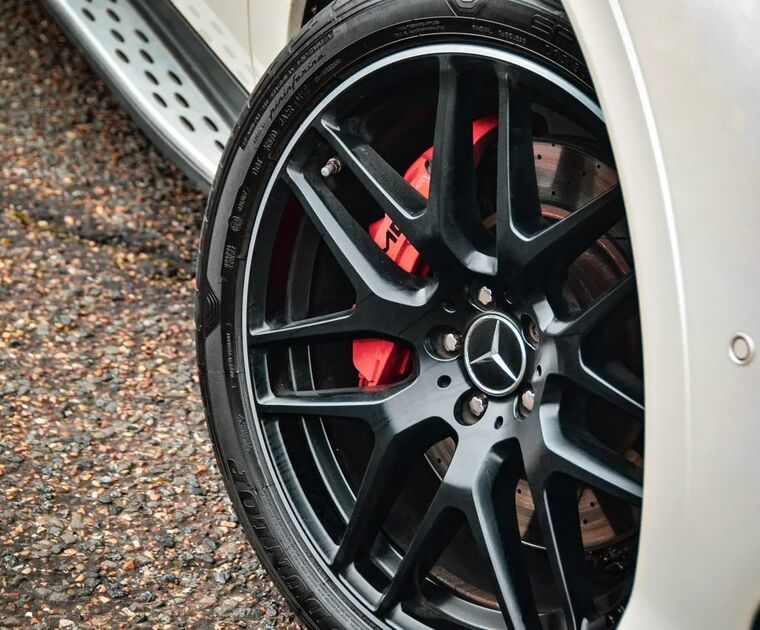 Alloy Wheel Protection
Up to 5 alloy wheel claims per year
3 year cover
Protects the resale value of your car
Covers damage that does not affect the integrity of the wheel
Available on new and used vehicles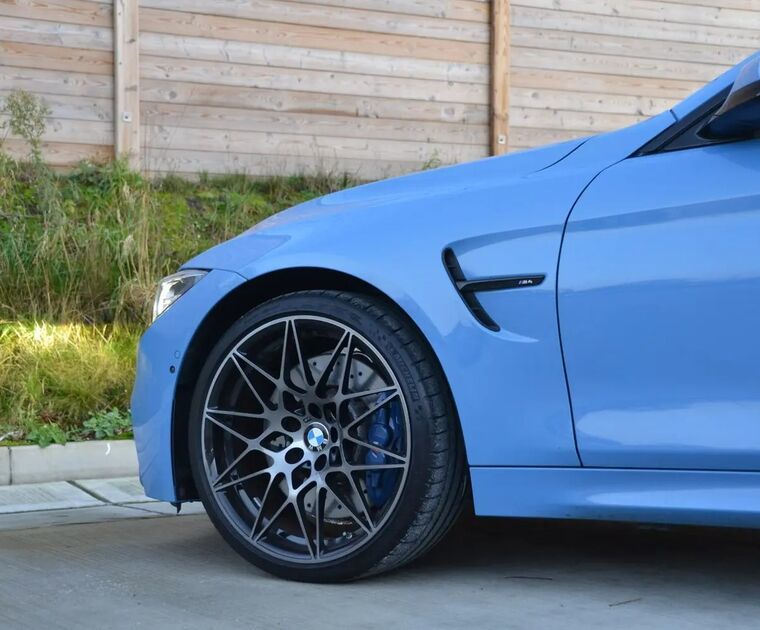 How it works
Alloy wheels make a big difference to any vehicle. They allow you to personalise and improve the appearance of your new car and add value. However, alloy wheels are very susceptible to accidental damage. Even minor scuffing on your alloys can spoil the smart presentation of your car, and repairing or replacing alloys can be surprisingly expensive. Alloy Wheel Insurance protects you, whether the damage is accidental or malicious. It covers you for the cost of repair, or if an alloy cannot be repaired, it contributes to the cost of a replacement. Repair technicians come to you, making it easy and convenient to claim.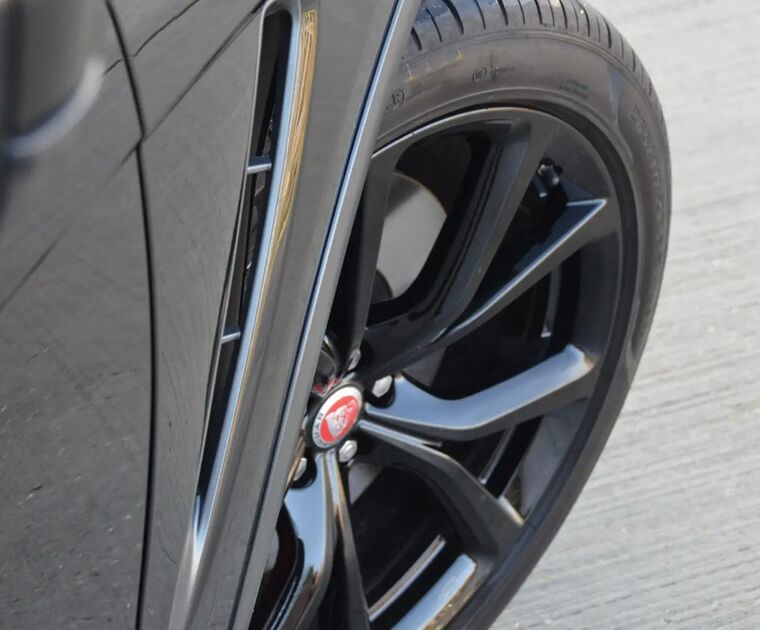 Why take out Alloy Wheel Insurance?
You can make multiple claims per year.
Any claims do not impact on your standard motor insurance, or affect your no claims bonus.
Repair technicians come to you, at your convenience.
Claiming is quick and easy, via our UK based service team.
Talk to us today for more details.
Tyre and Alloy Insurance Enquiry

4.1

(2,000+ reviews)

4.5

(2,700+ reviews)

4.6

(3,000+ reviews)

4

(210+ reviews)