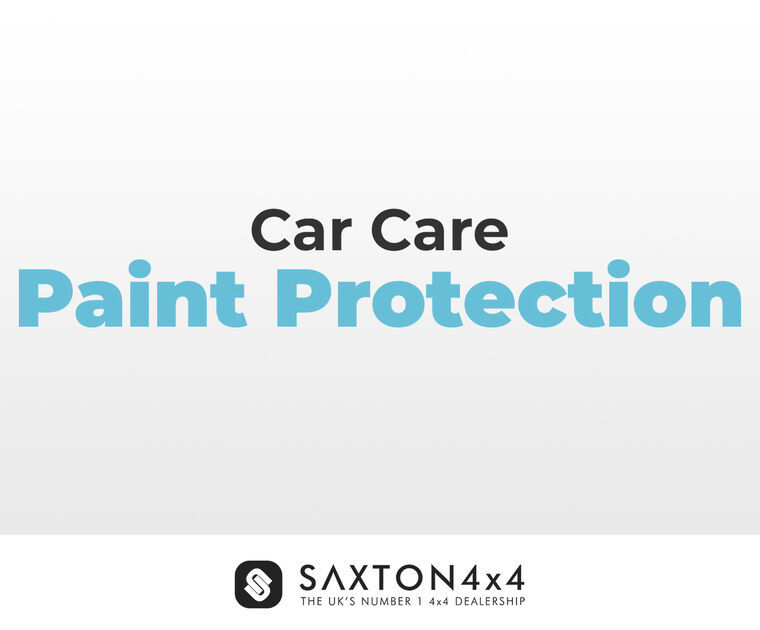 The Ultimate Vehicle Protection System
The problem In today's harsh environment is your vehicle's exterior paintwork and interior trim endures daily attacks from any number of weather borne and human factors.
Harmful environmental pollutants like road salt, detergent, tree sap, acid rain, traffic film and the sun's powerful UV rays constantly threaten the lustre of your paintwork. This regular surface erosion means that your paintwork needs protection if you want to retain that 'like-new' showroom appearance.(Due to government legislation manufacturers now have to use water-based paints, which whilst being environmentally safe and friendly are far more prone to fading and oxidisation)
And it's not just your paintwork that's under threat. Dirt and grime carried by you, your family and your pets; plus accidental spillage of food and liquids means that your vehicle's interior is at risk from staining.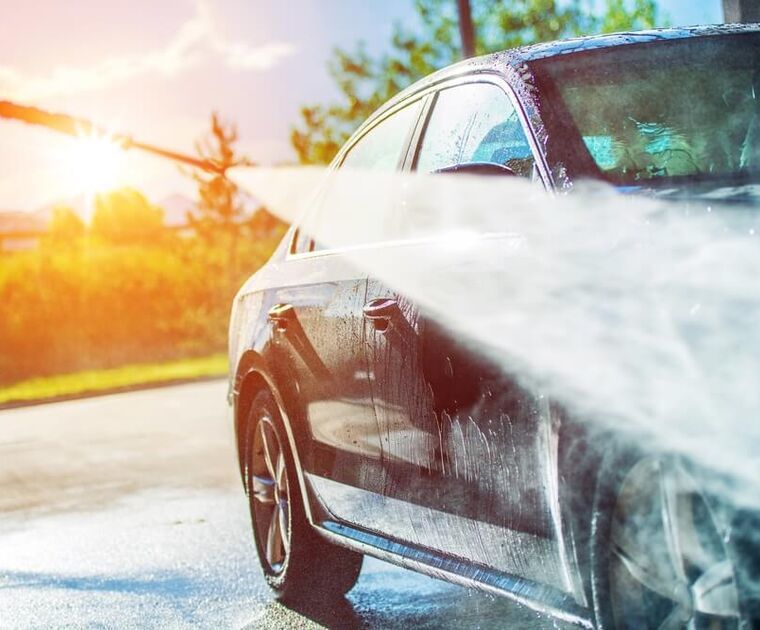 The Problem
Modern automotive paint is water-based and highly prone to fading and oxidisation plus wax polishes are simply not strong enough meaning that whenever you wash your car you wash away a layer of protection. As a consequence, your vehicle's paintwork is constantly under assault from abrasive dirt and grime, road and sea salt, detergent, tree sap, acid rain and the sun's powerful UV rays. All of these harmful pollutants will inevitably degrade the appearance of your vehicle's exterior.
The Solution
Proven in the world's harshest environments the GardX Vehicle Protection System with Nanotechnology forms a highly resilient transparent coating that protects your vehicle's paintwork from these harmful pollutants. It will even delay the effects of bird droppings and provides a high gloss showroom finish that permanently resists attack. With GardX Protection you may never need to polish your car again.
Enquire Now

4.1

(2,000+ reviews)

4.5

(2,700+ reviews)

4.6

(3,000+ reviews)

4

(210+ reviews)