Saxton 4x4 | 08 October 2021
The Top 10 Cars For Towing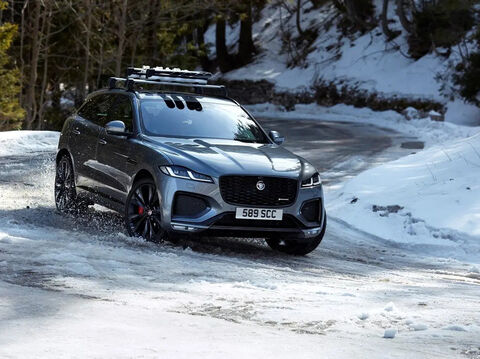 Want a car that's great for everyday driving and can also effortlessly tow a caravan, horsebox, trailer and everything in between? We've taken a deep dive into the best cars for towing to come up with the ultimate list of comfortable, efficient and safe cars for towing, in all shapes and sizes. Find the best one for you:
Best SUVs For Towing

Stable, and with options for all weight requirements, SUVs are some of the most popular vehicles for towing.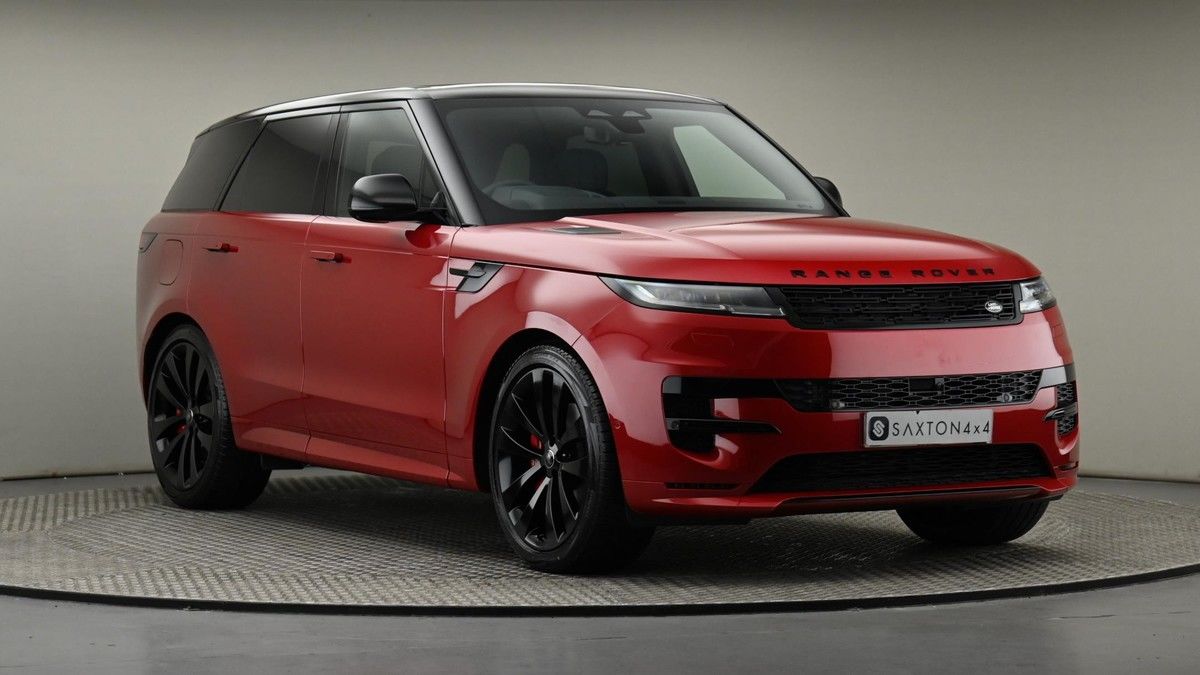 If your goal is a premium feel, the Range Rover is the exact answer to your desires. It offers incredible off-road ability with luxurious and spacious interiors. The Sport model has plenty of pulling power and a huge towing limit. Want to feel as though you are not towing at all? Simply opt for one of the more powerful engines and enjoy the road.
The Land Rover Discovery is the most capable 4X4 compared to its previous one. With considerably better stability and steering outputs, it can teach the newer vehicles a thing or two. The kerb weight of more than two and a half tonnes and highly strong aerodynamics can make any driver feel safer and reassured when towing. When put to the test, the Land Rover discovery is able to quickly recover from aggressive steering and changes lanes with ease. With a 3.0-litre engine and 443Ib of torque, the Land Rover Discovery is capable of anything.
With a diesel, 3.0L 6-cylinder engine, the BMW X5 is able to tow up to 2700kg and has a kerb weight of 2150kg. This BME has a quiet engine and unnoticeable wind and road noise. With space up to 5 people, the X5 has more space than the previous BMW SUVs and come with optional sixth or seventh seats. Using an ATC unit, the vehicle peaked at a G-reading of 0.7 meaning that whatever is behind will follow with no issues.

Best Cars For Towing Horse Trailers
Towing a horse trailer is about to become much easier thanks to these models that feature incredible grip and power.
With a big towing capacity of 750kg unbraked towing weight and an equally enormous cabin, this seven-seat SUV is the ideal car for hauling a horse trailer thanks to its punchy engines. Interior-wise, it features the prestige design of an Audi with generous boot space that reaches almost 300 litres even with all seven seats up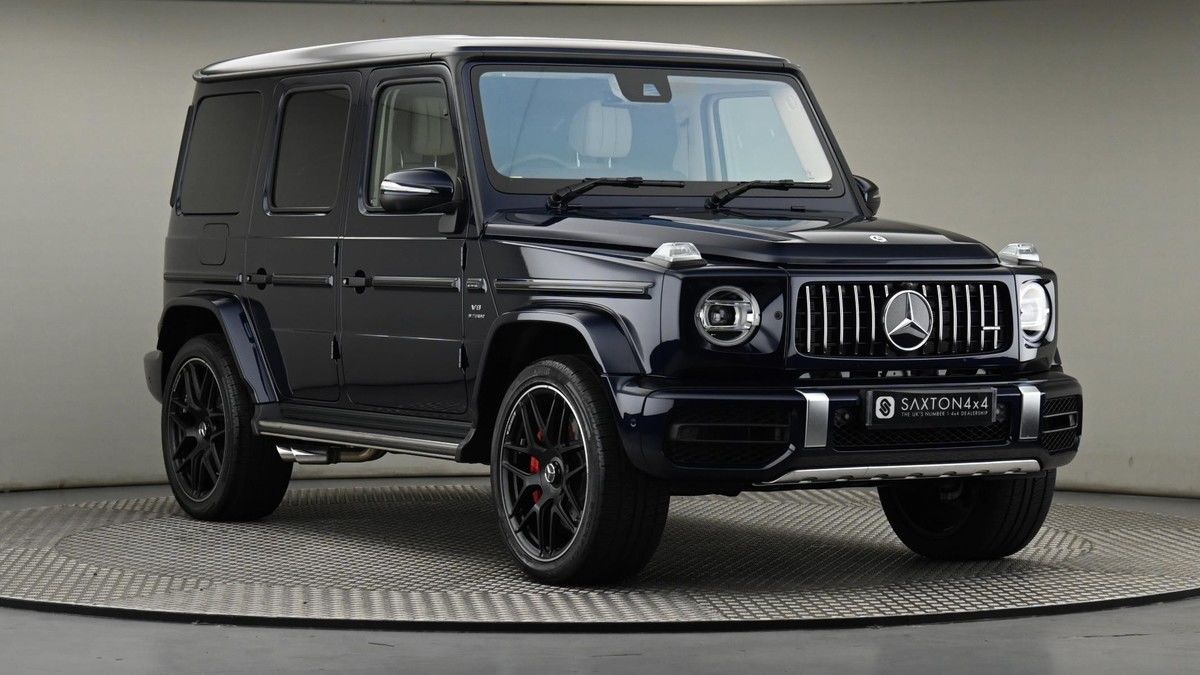 The G-Class is known for being the Mercedes model that can face any road with minimal difficulty, and it earns that reputation time and time again. It has three locking differentials, so you will hardly ever find yourself in a troublesome situation.
What makes it ideal for towing horse trailers, you ask? When the vehicle and trailer are out of sync, the G-Class trailer-stability system can detect fishtailing and rectify it for you. Plus, the 360-degree camera makes hooking up and reversing the trailer a breeze.

Range Rover Vogue
Although you might be second-guessing the price tag, what the Range Rover Vogue is capable of might just change your mind. The Range Rover Vogue can handle whatever you throw at it. It can easily control itself after excessive manoeuvers. It has a towing capacity of 3500kg and a kerb weight of 2160kg.
Compared to other vehicles, it can go from 30-60mph four-tenths quicker and needs 2.2 meters less stopping distance when coming down from 30mph. This is because of the much lower kerb weight. The Range Rover Vogue has a cabin that can fit up to people with room to stretch out. What more could you ask for?
Best Cars For Towing Caravans

If your goal is to effectively tow a caravan or trailer, here are the best cars for you:
BMW 5 Series Touring
The 5 Series Touring is a standout when it comes to caravan towing. Highly stable, the 520d xDrive performs incredibly well even in strong crosswinds and its four-wheel-drive system is ideal for increased traction and road holding. If you've been looking for a vehicle that performs magnificently and is simultaneously economical, the 5 Series is the one to beat.
With a 2.0L 4-cylinder diesel engine and kerb weight of 2185kg, the Mercedes-Benz GLE is able to tow up to 3500kg. From 30mph, the Mercedes GLE has a stopping distance of 11 meters and can go from 30mph to 60mph in just 8.8 seconds. The air suspension with the added adaptive damping makes the caravan feel very secure on the road. The Mercedes GLE can fit five people with plenty of space making going on holiday a dream.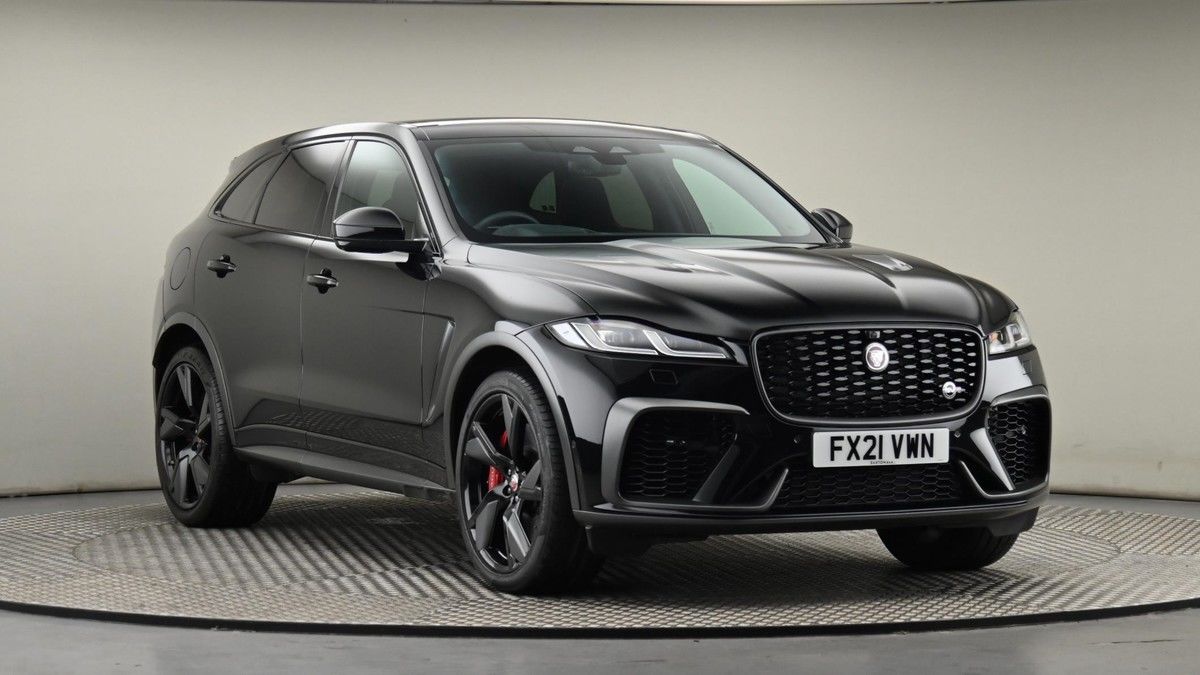 The Jaguar F Pace exceeds expectations. This vehicle is very stable, has and keeps control of the caravan and can recover very quickly from any quick steering input. The F Pace is able to reach 60mph from 30mph in a quick 7.7 seconds, making it one of the quickest jaguars of its time. Hill starts are not a problem, with its large amount of torque of 516Ib ft and four-wheel drive and an automatic gearbox. With a towing capacity of 2400kg and a kerb weight of 1884kg, makes towing a caravan easy. It's spacious and can fit 5 people with healthy boot size. What more could you want from a vehicle like this?
Although smaller than some of the other SUVs, the Volvo XC90 is not a vehicle to look past. As part of a new generation of vehicles, the XC90 is lighter and more fuel-efficient than some of the other 4X4s. This stable and secure vehicle has a kerb weight of 2103kg and a towing capacity of 2700kg, the XC90 is more than capable of towing a caravan.
So there you have it: our list of the perfect vehicles for towing.
Already picked your favourite? Then check out our list of current stock to find the best 4x4 for towing according to your needs.

4.1

(2,000+ reviews)

4.5

(2,700+ reviews)

4.6

(3,000+ reviews)

4

(210+ reviews)