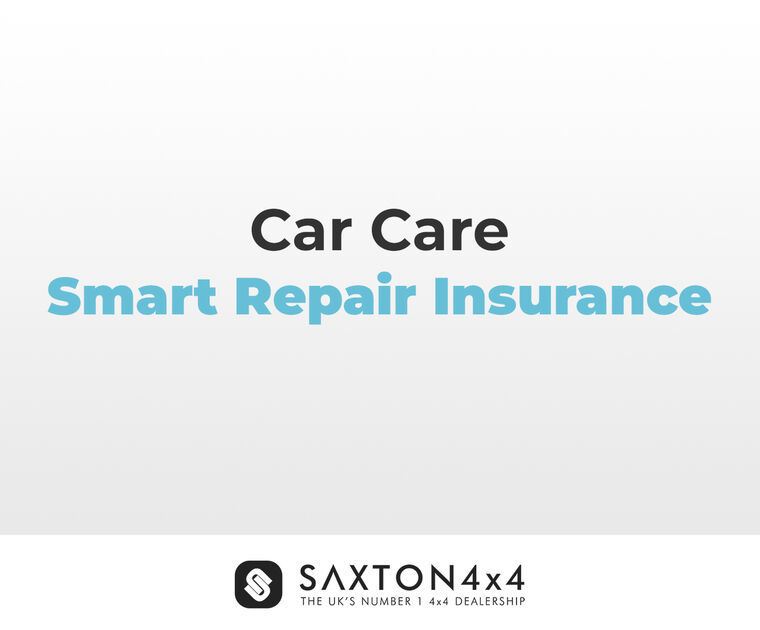 What is SMART Repair?
The SMART Repair Insurance (Minor Damage Insurance) concept was originally created to offer the motor industry a fast, cost-effective solution to assist in the cosmetic repair of used vehicles. SMART Repair Insurance now lets you take advantage of this new solution to ensure your vehicle looks as good as new by repairing those minor little bumps and scratches as they happen.
What's more, SMART Repair Insurance will pick these costs up for a full 3 years!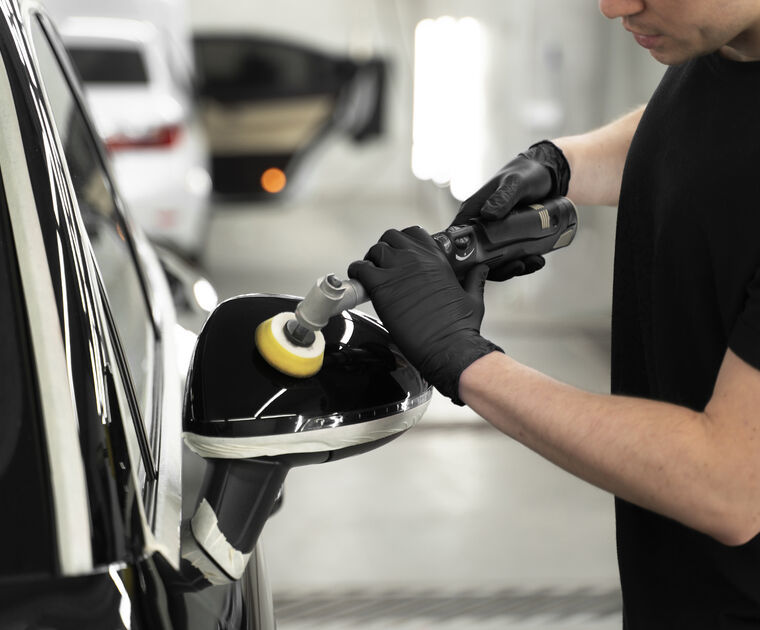 Why SMART Repair?
Small scratches, scuffs and dents are not only unsightly, but have a negative effect on the value of your car. In the past, cars in need of cosmetic repair would have been sent to a conventional body shop, meaning that you would be without your car while the repair took place and potentially the cost of a large bill. Thankfully many small scratches, scuffs and dents can be fixed using SMART repair technology.
You can make multiple claims per year.
Any claims do not impact on your standard motor insurance, or affect your no claims bonus.
Repair technicians come to you, at your convenience.
Claiming is quick and easy, via our UK based service team.
Talk to a Business Manager for more details.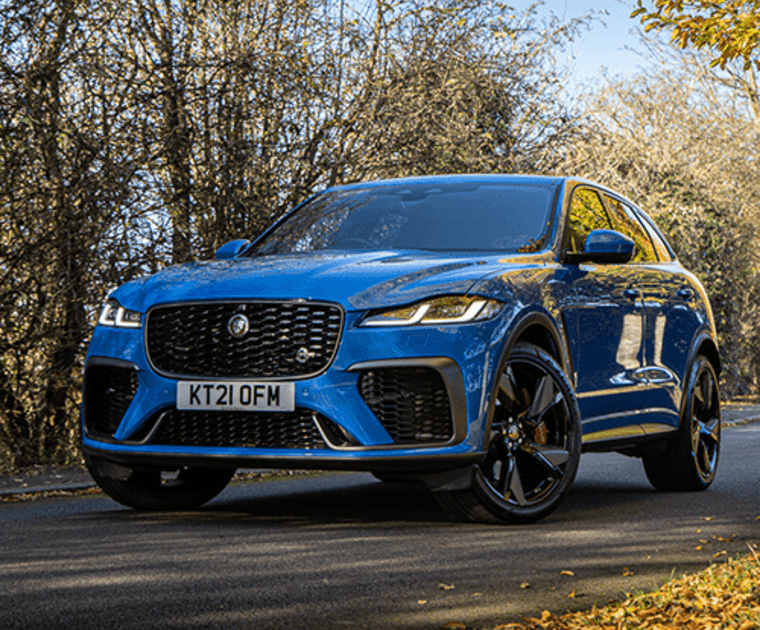 What is covered?
Any minor dents, scruffs or scratches you pick up, whether caused accidentally or maliciously, can be repaired on the bodywork and bumpers by our repair technicians. They come to you to make the repairs, and claims are quick to process via our UK based team.
Please read the terms and conditions for a full list of cover and exclusions. Protect your investment and keep your car looking as good as new.
Smart Repair Insurance Enquiry

4.1

(2,000+ reviews)

4.5

(2,700+ reviews)

4.6

(3,000+ reviews)

4

(210+ reviews)