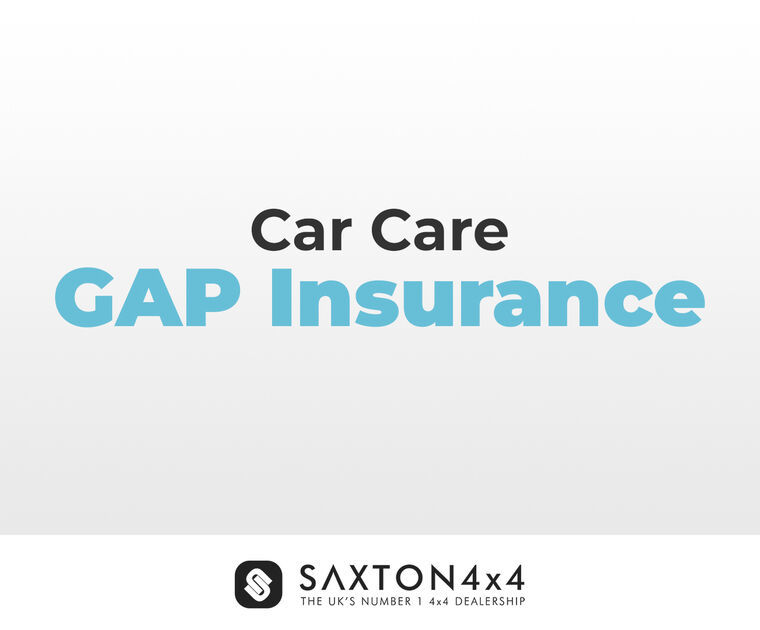 GAP Insurance (Retail Price Protection) - How it works
If your car is stolen or written off in an accident, your motor insurance company will offer you a 'total loss' payment based on the current market valuation for your vehicle. However, this may be considerably less than the price you originally paid.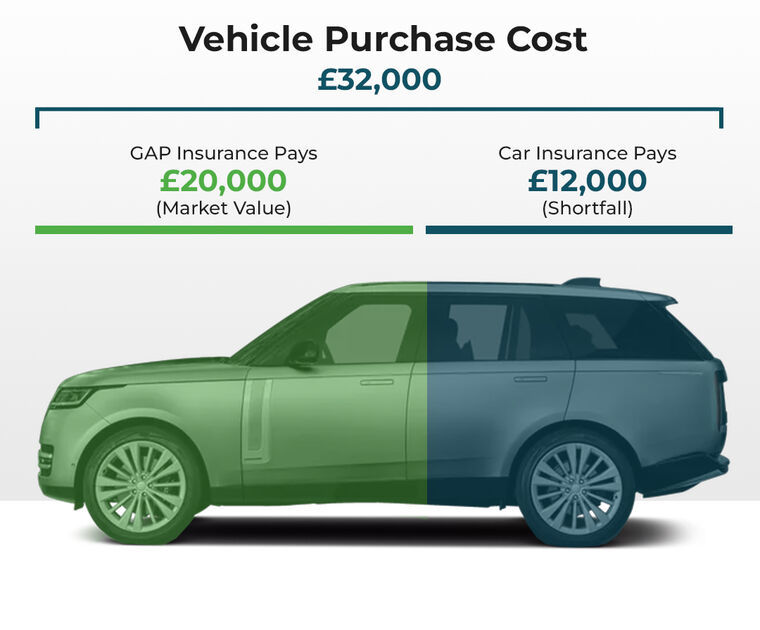 Filling the GAP
GAP stands for Guaranteed Asset Protection, also referred to as Retail Price Protection, and that's exactly what it does. In the event of a total loss, GAP insurance could cover the difference between your motor insurance settlement and the amount you originally paid for the vehicle, or the amount outstanding on finance - whichever is greater! GAP insurance will complement your own vehicle insurance and provide the reassurance and financial support you need to get back on the road in a vehicle with the same value as your original choice.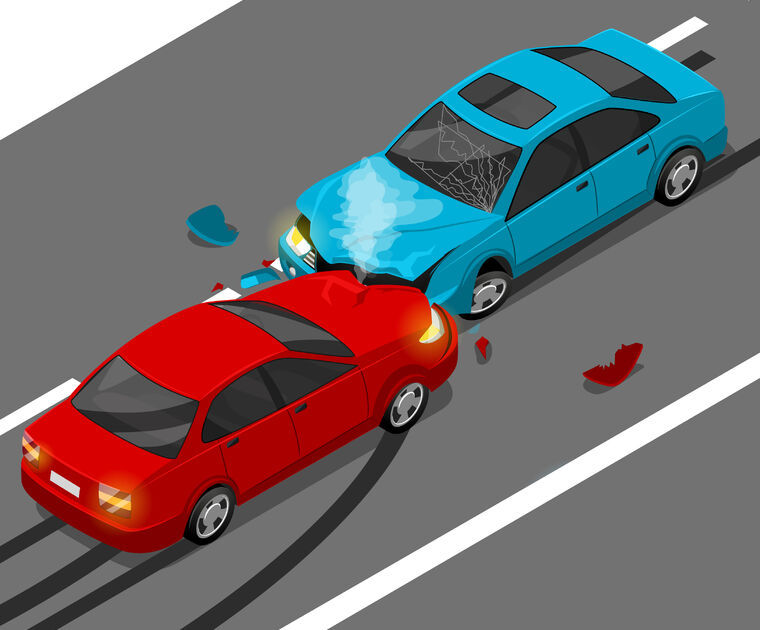 Why take out GAP?
It covers you for the full invoiced price of your vehicle, including both factory and dealer fitted extras.
It pays off any outstanding finance on your car, so that you are not personally liable to make up the gap between the normal motor insurance payout and the outstanding finance.
It also contributes to your insurance excess, up to the agreed amount.
If your stolen/written off vehicle is replaced by your insurers, the cover can be transferred to your new car*
Talk to us today for more details.
GAP Insurance Enquiry

4.1

(2,000+ reviews)

4.5

(2,700+ reviews)

4.6

(3,000+ reviews)

4

(210+ reviews)